Widest Variety Of Over The Counter & Prescription Drugs
York Pharmacy stocks and sells the widest variety of high quality over-the-counter and prescription drugs at the most affordable rates. We also carry the complete range of cosmetics, gifts, and household items. At York Pharmacy, we understand that medicinal requirements are usually emergencies. With a doctor on its compound during business hours and medical store open daily – 6:30 am – 10:30 am, York Pharmacy ensures that you are not left unattended during moments of stress.
Opening Hours
Open 6:30 am – 10:30 pm – Every Day Including All Public Holiday Images online
We cater to all your medical demands and more.
We cater to all your medical demands and more.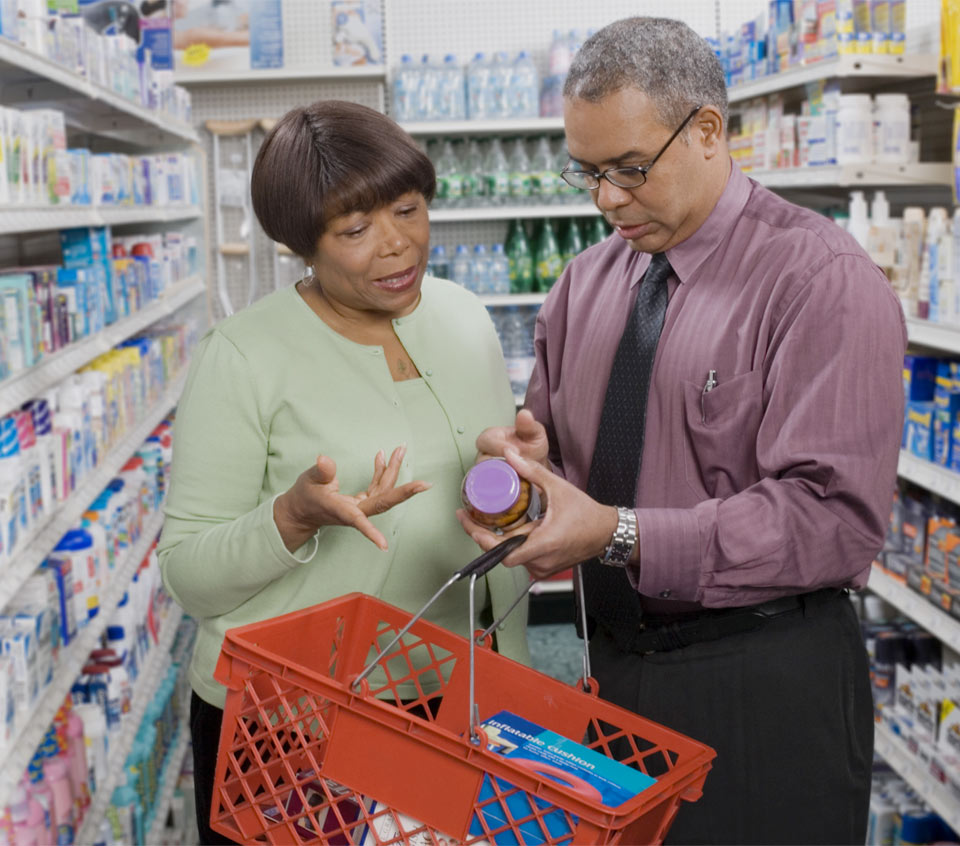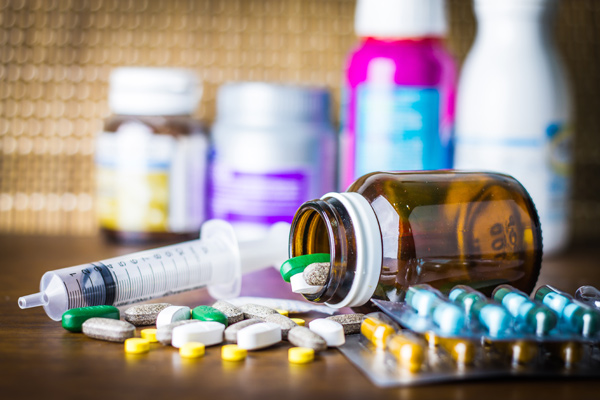 Special Discounts:
York Pharmacy offers a special discount to senior citizens, pensioners, teachers, students & disabled persons.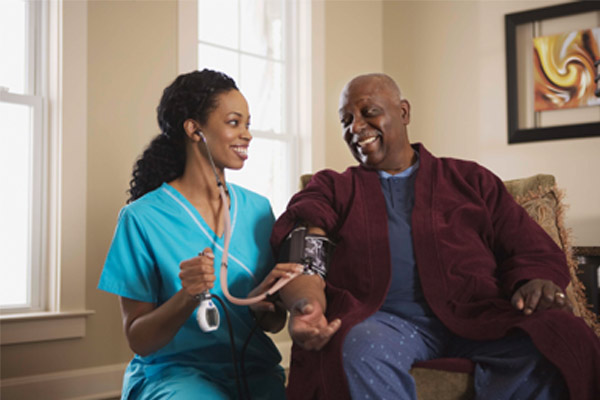 In-House Doctors:
Now, at York Pharmacy, you can consult our In-House Doctor and you'll get proper guidance for faster recovery.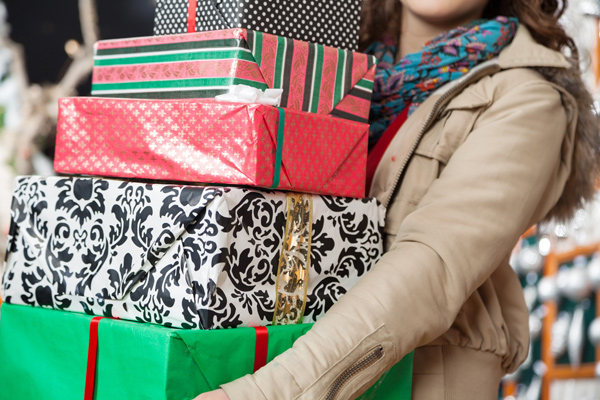 Gift Store:
York Pharmacy's gift store has a large collection of gift items for kids and adults. You can be sure to find what you are looking for at our store.
About Us
York Pharmacy has been providing over the counter & prescription drugs to the Jamaican people for over 50 years. We have expanded our business and grown exponentially regarding customer strength, customer service and market value.
York was structured and strengthened by Garth Moodie at the same Half-Way-Tree location. With years of consistent efforts, through thick and thin and with the support of our customers and our staff we established a local brand market in Jamaica.
Garth Moodie took inspiration from his father, Leslie H. Moodie, who was actively involved in the pharmacy business. In his formative years, he started growing interest in his father's work. Eventually, he took over the business and put in his efforts.

Our Location
91 HWT Rd Kingston Jamaica

Our Location
91 HWT Rd Kingston Jamaica