If you can't find it at York, it's probably not available
In, October 2013, York Pharmacy was taken acquired by Serron Pharmaceuticals Limited from Garth Moodie. Under the strict guidance of York's General Manager Newton Ramdial, York Pharmacy has followed the legacy of the Moodies. The latest addition to our services is a "medical doctor on-call".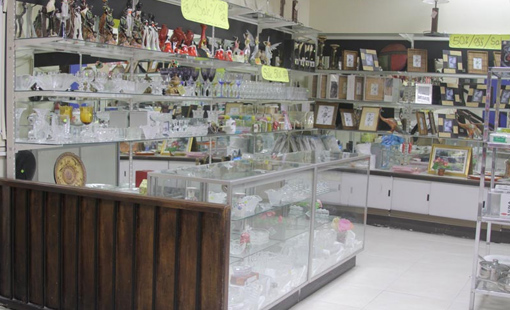 Today, we serve locals and cater to all their medical demands. We have expanded our business by opening gift and toy stores and offering easily available prescription services.
York Pharmacy stocks and sells the widest variety of high quality over-the-counter and prescription drugs at the most affordable rates. We also carry the complete range of cosmetics, gifts and household items.At York Pharmacy, we understand that medicinal requirements are usually emergencies. With a doctor on its compound during business hours, York Pharmacy ensures that you are not left unattended during moments of stress.
Over the years, we have diversified our business to ensure our countrymen lead a healthy lifestyle. Hence, we are not just a medical store. We have an extensive gift and toy shop, on-compound medical services, all at highly competitive rates.